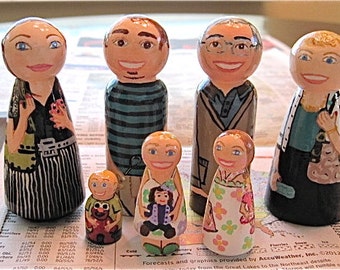 My name is Nazella and i'm a student at PBS in Auckland. I am a Muslim so I speak Dari or Farsi. I will be talking about my family, my likes and dislikes and my country.
My family is very important in my life because there always their for me like
every time I fall down. In my family I have 3 rough brothers and 2 beautiful sister that are not rough and I have my handsome dad and royal mom. When I need someone in my life my family cheers me up and I love my family.
I have many likes and dislikes so I am going to share half. My dislikes are snails, being embarrassed. My opposite of disgust are, holding babies, sleeping, being happy,being independent, typing/writing.
I have many amazing friends that are always happy and funny. I have two BEST FRIENDS and they are an important part of my life because they are always their for me when I fall or cry or fail or win or. My friends are sometimes family to me because they take care of me just like my mom or family. I am very grateful that I have friends.
I love my family they're terrific and always on time when I need
them. I have many dislikes and my most thing that I don't like is falling down and being embarrassed. I love holding chubby cute babies. I have friends that are very important in my life because their just like family to me. I love my family and friends. I love my friends so much including my family and like
s.